Privatize the gardens
Photos, filming, receptions in an idyllic place...
Enjoy an exceptional place in Aix-en-Provence…
We accompany you for this unique day.
You can choose to take your wedding photos in the enchanting setting of the Romégas Gardens.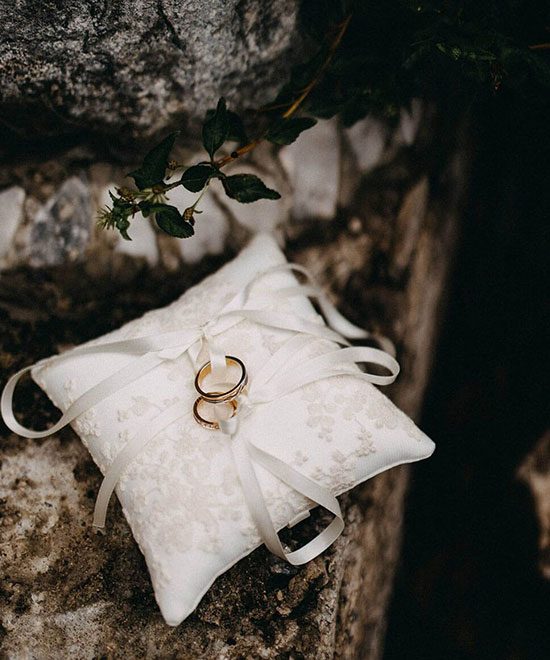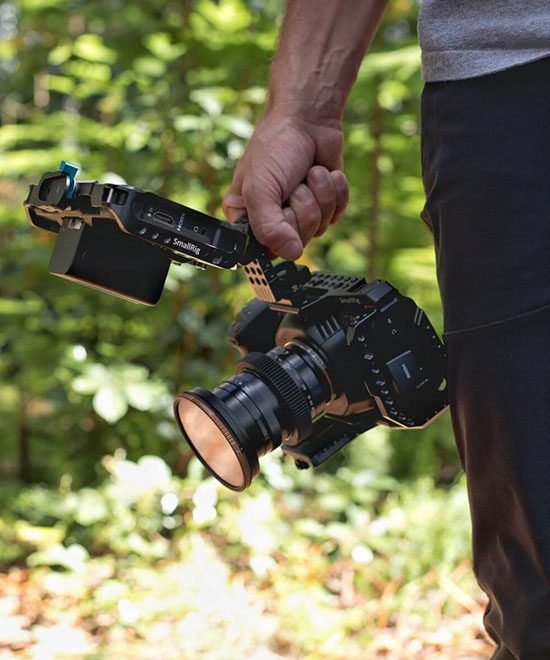 A property rich in nearly 5 centuries of history, the beauty of the place and its surroundings but also an exceptional light, come and take advantage of all these assets which will reflect on your film!
You welcome your family or your friends or your staff, the time of an aperitif chosen by you. We accompany you…
GOOD TO KNOW:
Artists are welcome!
The Romégas gardens lend themselves well to exhibitions and installations.