Romégas House and Gardens
Outstanding Historic Gardens in Aix en Provence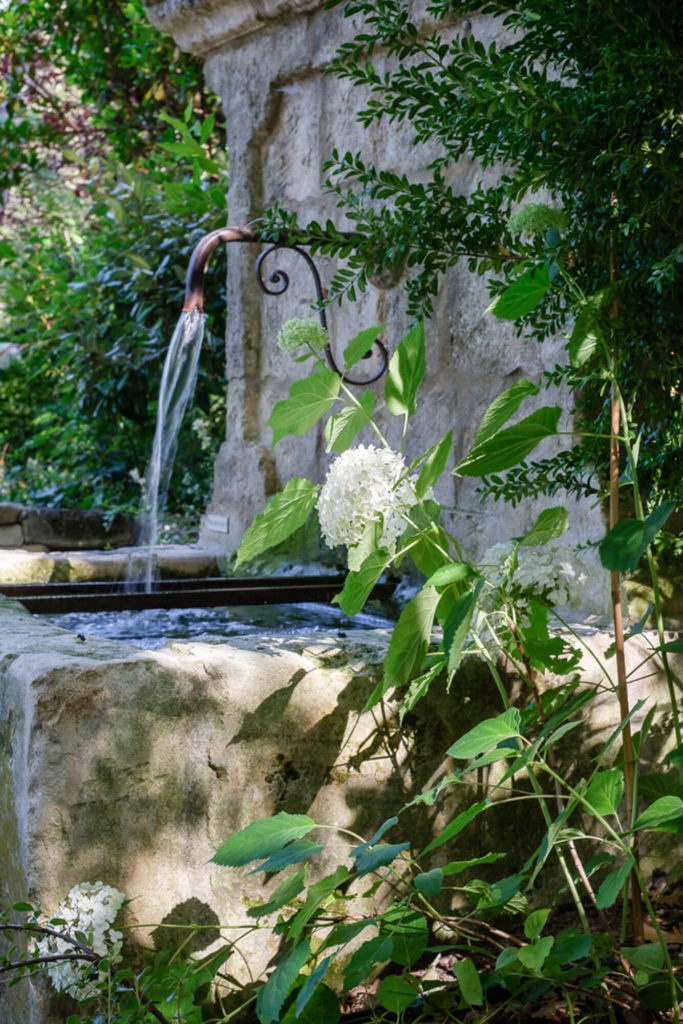 The present parterre was laid out in front of the new façade. And then the property was largely abandoned with the two wars. From 1960 onwards new trees, such as cedars, were planted as part of an energetic restoration programme, and the property became a main residence in around 1980.

Sharing and preserving a fragile heritage is the mission of the association VMF (Vielles Maisons Françaises) and it is only natural that The Romegas Gardens to join this association.

The Romegas Gardens are also part of the association "La Demeure Historique" which represents, accompanies and advises the heritage players who are the owners-managers of private historic monuments and gardens in their mission of general interest of preservation and transmission.


Labeled "Remarkable Garden" in 2011, the site is carefully maintained by Loïc Ducastel, in a spirit true to its origins as a rural bastide. The trees have been maintained for years by "Chlorocime" and the Guib'Vert.
During the visit…
You will be charmed by these sumptuous gardens and you will discover rare elements there… you will learn what a tèse is, you will imagine the children coming to catch the birds…
Maybe you will be surprised to meet people!