As part of Heritage Days – Exhibition of Sculptures
"D'Elles et de Pierres" presents an exhibition of sculptures by Corine Glaisch and Marie Line Fouassier
These two visual artists work with marble…and emotion.
To discover absolutely.
www.dellesetdepierres.fr
… at 4 p.m.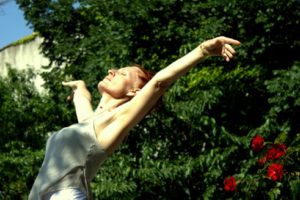 The Accordanse duo
offers a choreographic and musical wandering course in the Gardens.
Information and Reservations:
Bastide de Romégas 06 60 59 17 53 /
Company Marie Hélène Desmaris 06 89 94 55 79 /